FAQ
Q: If I have more than one pickup how can I indicate this?
A: At present our website doesn't have a GARAGE function. If you have several pickups or you are not very sure about the compatibility of our product, please kindly contact us before placing an order.

Q: Why are these product such cheap? Are they poor in quality?
A: All the parts we are selling are aftermarket ones of reliable quality. Since we are manufacturer and take care of the whole process from material to pckage. It's our goal to build a pickup fans community where we could share reliable parts for pickup and idea of improving products. And the low price is the welfare of membership.

Q: How does your distribution work?
A: First, you need to be our VIP member. Then you could find "Make Money" option in "
My Account" after you log in.
Find your own shorturl and post it on your social media account, like facebook, twitter, youtube etc.
Then every member registration comes from this shorturl will make money for you--
5% of their order value will be counted on your account. And you could withdraw this commission via PayPal.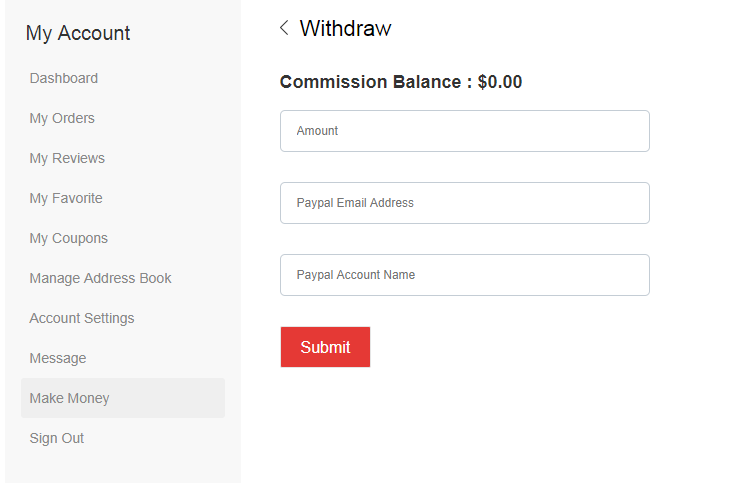 Then we will send the money periodically according to this.